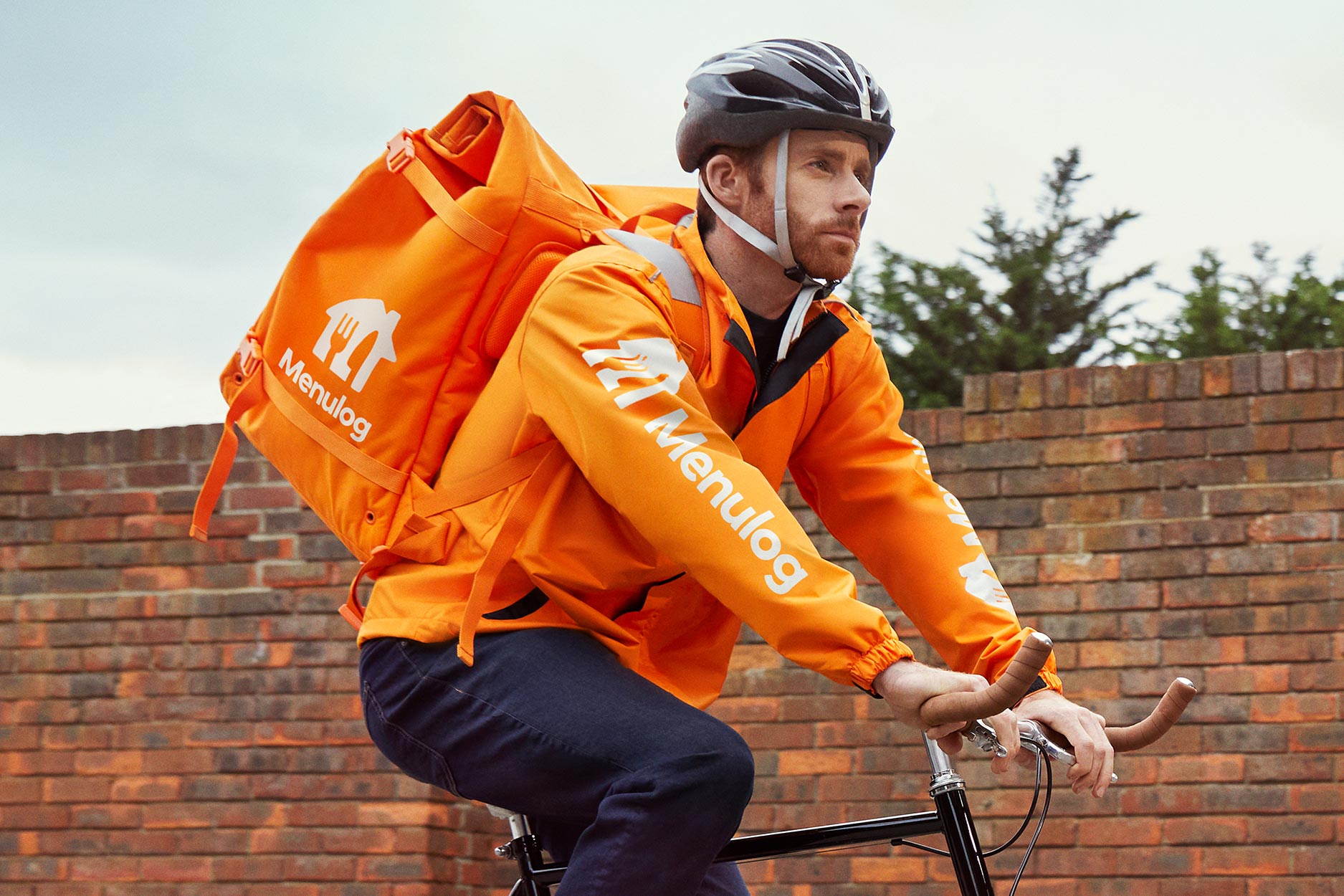 Menulog provides flexible opportunities to earn extra money delivering food.
As a Courier on the Menulog Network, you will be in charge of choosing when you deliver to earn extra revenue on your own schedule!
It's simple to sign up as a courier on the Menulog Network.
Here's what you need to know first.
What you'll need:
To sign up as a courier on the Menulog Network, you must submit a copy of these required documents:
A photo of your valid driver's license

Proof of work eligibility, which can include a photo of any of the following items:

Australian Passport

Australian Birth Certificate

Work/Study Visa
You'll also need the following:
A smartphone with a data plan

Direct deposit

banking information

Commercial-grade

thermal food bag
How to earn on your own schedule:
When you sign up to become a Menulog courier, you'll get to choose where you want to deliver by selecting your preferred delivery zones. Zones have been developed to maximise efficiency and to help to keep couriers busy while on the Menulog Network.
You'll also choose when, and how often, you deliver on the network. Couriers set their availability in the Courier App every week. For more information, see How Scheduling Works.
Couriers are responsible for keeping the information of customers and restaurants confidential. We encourage professionalism with all customers, other couriers, and Menulog partners and employees. Refer to the Community Respect Guide to learn more.
And soon, in just a few easy steps, you'll be on the road to earning with Menulog!
Sign up at:
https://couriers.menulog.com.au/application